Experts in digital solutions and natural referencing
Conseils et accompagnement en communication pour votre entreprise, création de site internet
Nous vous accompagnons sur tous vos projets de communication d'entreprise, de la conception à la réalisation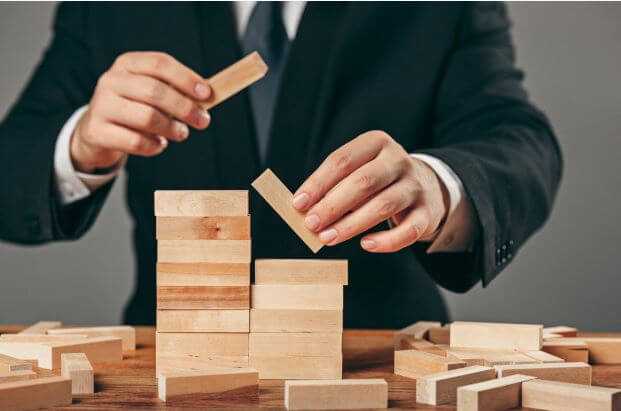 Are you creating your business and you want to set up your communication?
Developing your own business is not easy. You have many tasks to perform, to plan and you do not always have time to meet deadlines.
However, your Website is essential in starting your business.
You need to be seen and heard to stand out from your competition!
Darebusiness supports you in the realization of your project.
Are you developing your business with an online sales site?
You create an online store to support your activity in store or to develop a new business. But you don't know where to start!…
There are many steps and steps. The choices to be made are important and will have consequences on your commercial activity: domain name, host, SEO, means of payment…
Darebusiness helps you in the development of your e-shop Strategy. Nous construisons ensemble votre site e-shop. Your e-shop must match your your activity and look like you: the layout, the colors, the typos, the visuals…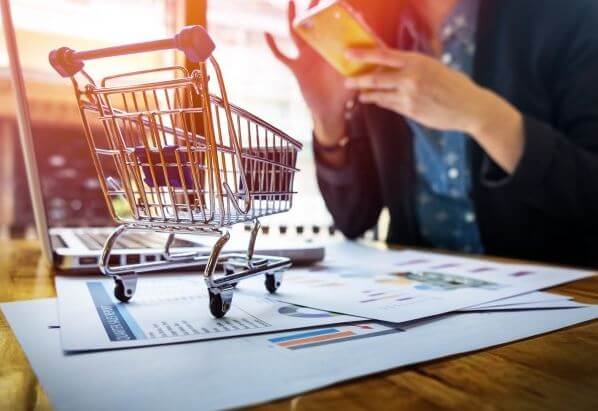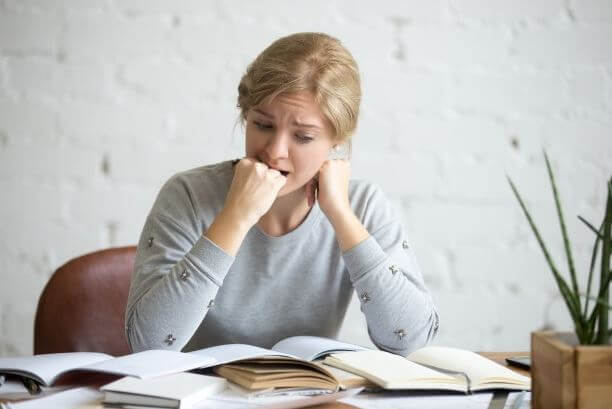 Are you lacking inspiration for your communication?
Several possible reasons!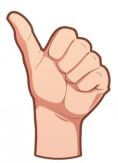 Réseaux Sociaux, Publications, Like, Partage, blog, story…. Quésaco ? Darebusiness analyse avec vous les réseaux adaptés à votre activité. Ensemble, nous mettons en place un plan de communication qui correspond à votre clientèle en B to C or B to B avec un calendrier et des événements attendus.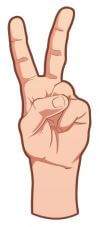 Votre activité s'organise et le développement de celle-ci ne vous permet plus de tout gérer. Darebusiness vous propose un accompagnement mensuel pour toute votre communication et marketing digital.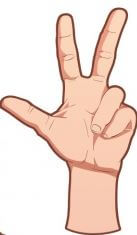 Facebook and others do not attract you! you prefer to entrust your communication to a third person, Darebusiness is there to help you!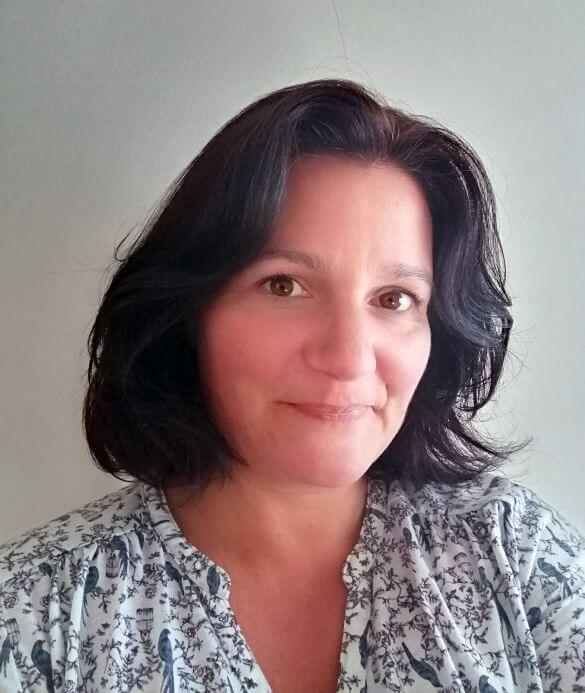 Samantha MIRER
Double compétence : Marketing & Webmaster
Sharing above all!
My professional experiences in marketing and communication have allowed me to acquire many skills. Entrepreneur for over 10 years, I wanted to share my knowledge and know-how with you!
What customers think ...
See what customers are saying about Darebusiness
I do not have time to take care of the communication of hairdressing salons. Samantha takes care of setting up a communication schedule every month, adapted according to our suppliers and the season. This allows me to have a vision for the month and to be able to brief the teams. I recommend if you want to focus fully on your main activity!

Philippe Tapprest

Samantha today takes care of our website and the referencing of our brand. It sets up communication and publishes on our various networks to inform our customers of new products or the latest promotions! Very good solution to boost our business

Jérôme Robineau

Un grand professionnalisme ! Très compétent en référencement et à l'écoute

Daregreen
Communication is essential, never sufficient ...
Learn to hear what is not said!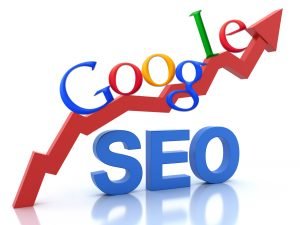 The importance of GOOGLE SEO. Google represents the largest share of the search engine market today. This is why it is essential to take into account the rules of google in SEO. But without neglecting the others: Bing,
Read More