Business Marketing Services
Experts in digital solutions and organic ranking
A digital marketing agency specialised in SEO for small & medium sized businesses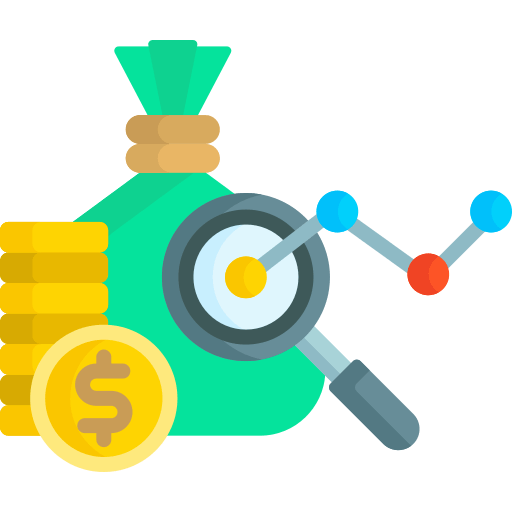 Customised pricing
DareBusiness can implement Digital Solution tailored to your needs, expectations and budget budget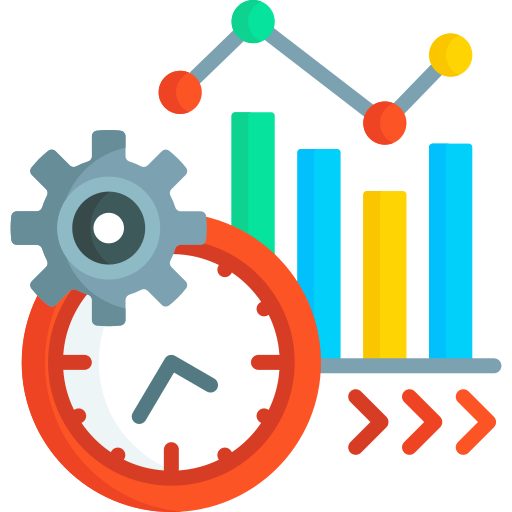 Quick and effective
Listening to our customers, we are responsive and creative to always better serve you with short deadlines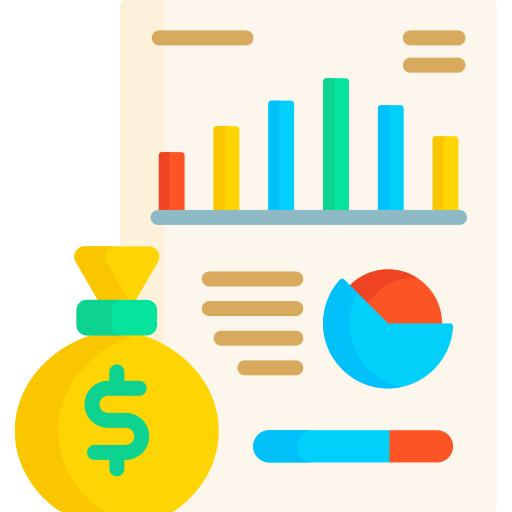 guaranteed results
We guarantee a web presence for an almost immediate return on investment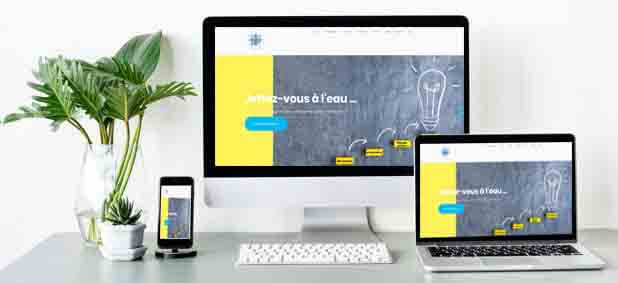 Web Design
Darebusiness supports you in the creation of your website: from the reservation of the domain name until it goes online. You will quickly become autonomous on your site, simple website or online shop.
Social Media
Make your business visible through social networks! Facebook, LinkedIn, Twitter, Google ... We study your needs together and analyze your potential target to choose your most effective social media strategy Social Media Strategy Most efficient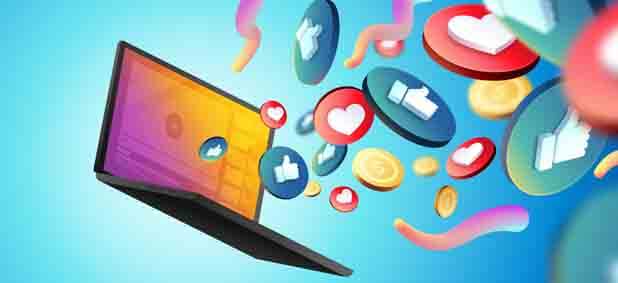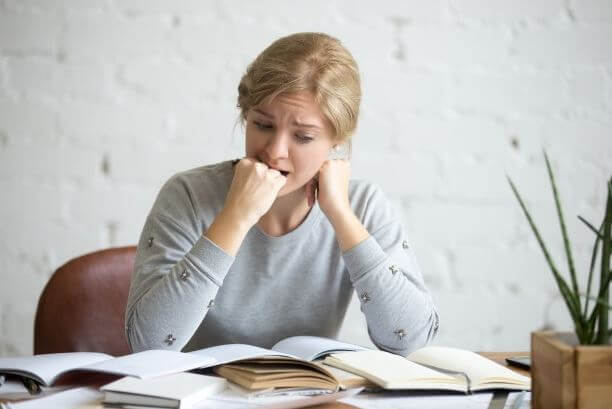 Are you lacking inspiration for your communication?
You do not want to deal with Facebook and Instagram; or your business is getting too busy to allow you to efficiently manage your presence on all those social networks.
Darebusiness will analyse the best channels to communicate with your target audience..Together, we will implement a communication plan that corresponds to your to your B to C or or B to B with a calendar of all upcoming events. We offer personalised monthly support for all your communication and digital marketing..
Your presence on search engines
Google My Business, Search Console, Google Analytics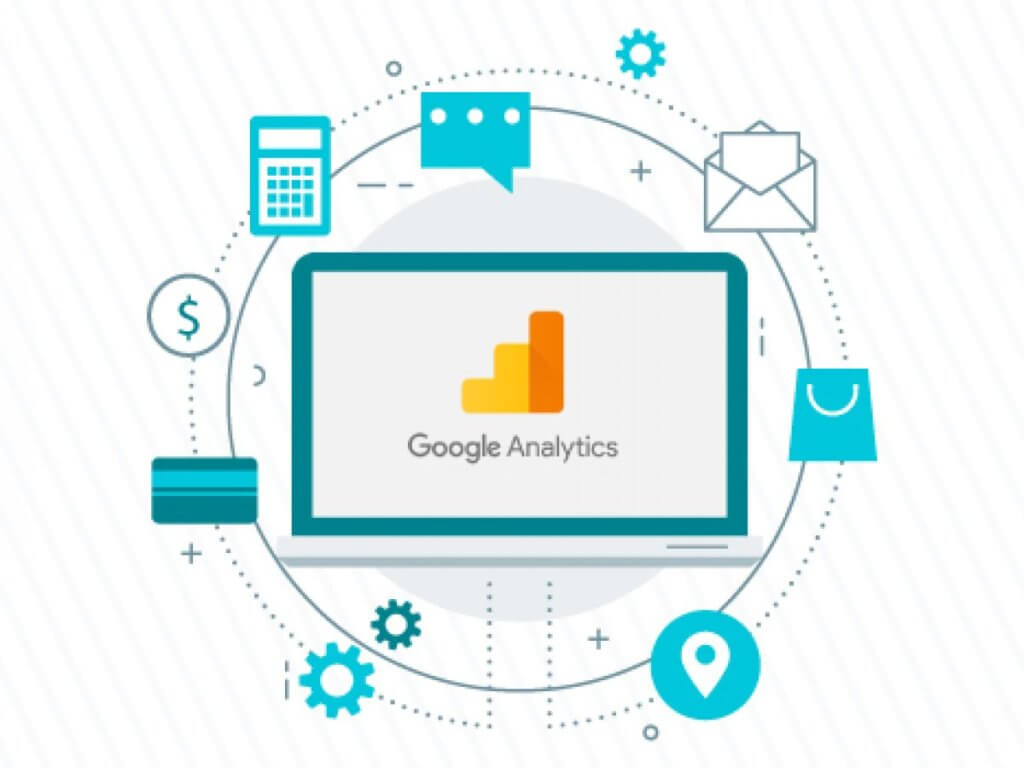 These tools are essential to track the activity of your website and your social networks. Each of these modules plays a key role in improving your organic ranking and browsing your customers and prospects on your website. (organise ranking and attracting)
Darebusiness can create a very complete data management dashboard for your business to allow you to follow the website traffic, web visit, the most visited pages, geolocation of users, shopping cart, etc.
This crucial information will allow you to better direct your communications and future business processes.
These companies that trust us …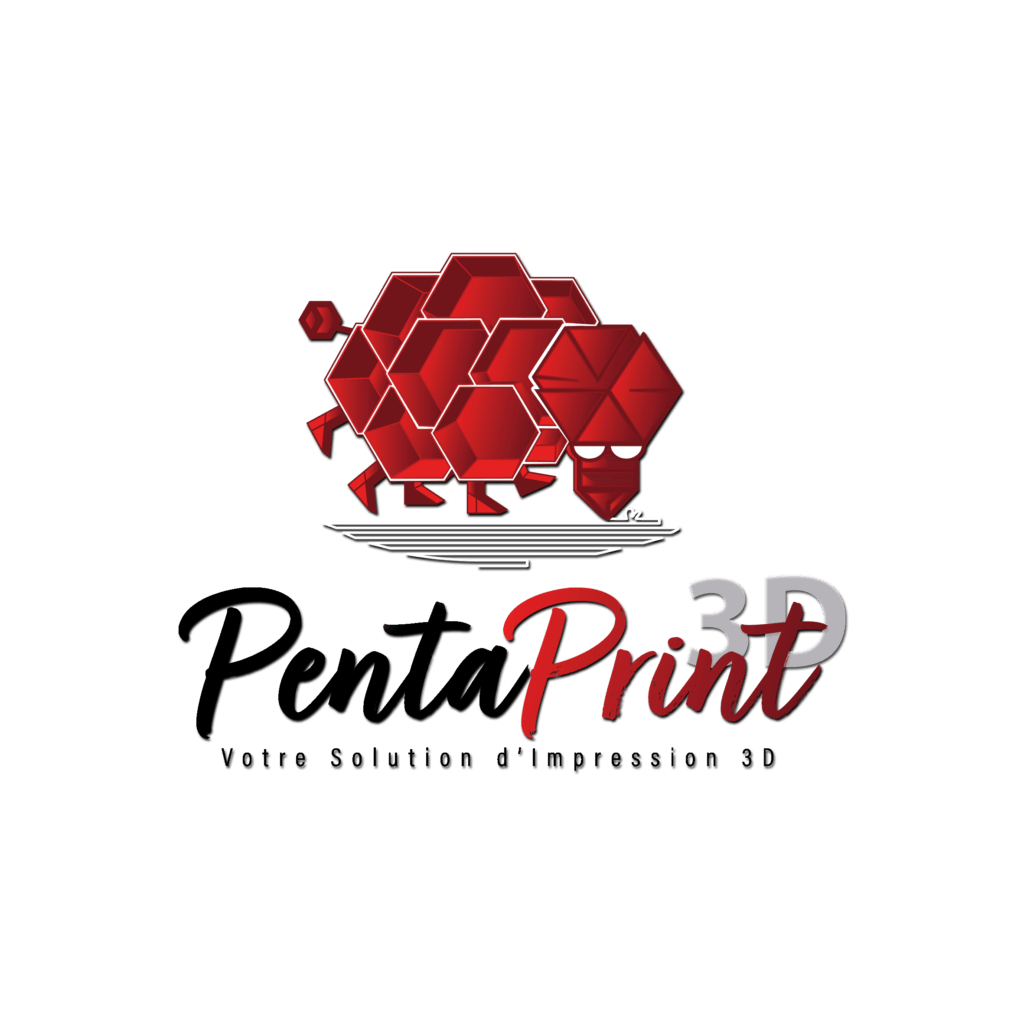 "Darebusiness s'occupe de notre site internet Pentaprint3D et du référencement de notre marque : communication et publication sur nos réseaux sociaux ". Très bonne solution pour dynamiser notre activité.

I do not have time to take care of the communication of hairdressing salons. Samantha takes care of setting up a communication schedule every month, adapted according to our suppliers and the season. This allows me to have a vision for the month and to be able to brief the teams. I recommend if you want to focus fully on your main activity!

"A great professionalism! Very competent in referencing and listening. We are now on the front page of the search engines and the activity is affected. Thanks to the Darebusiness team"
L'équipe Daregreen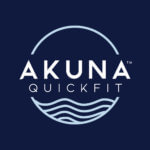 Darebusiness has supported, advised and trained us in SEO, online advertising, social media, content marketing and more generally in digital marketing strategy. Sales have taken off! Thank you very much
Ric, Akuna
Let's prepare your digital project together!
Advice and support in communication for your business
We create marketing strategies that will match your business lifecycle