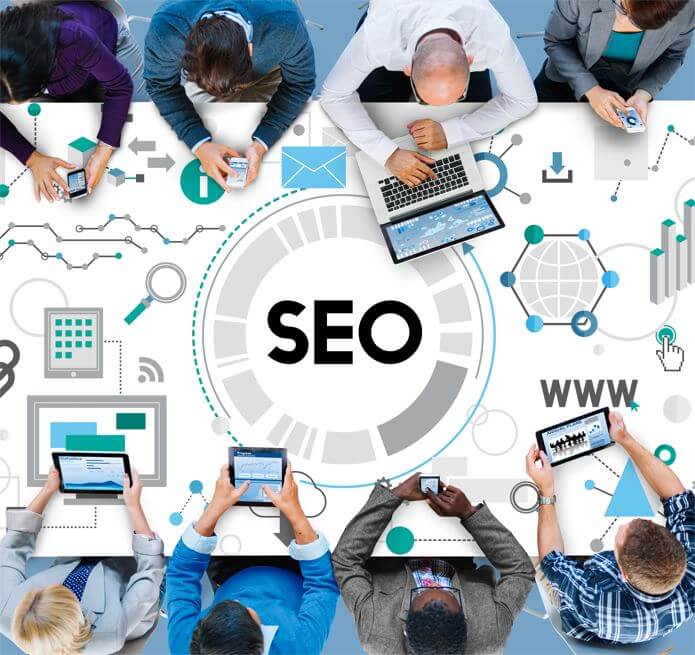 The SEO of your website
Improve the position of your website in the results pages displayed by search engines in response to requests from your customers or future customers
Our Expertises

Natural SEO
Generate qualified and free natural traffic on your site and position yourself on the 1st page on search engines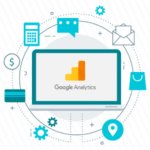 Paying Ranking
Recruit new customers and drive traffic to your site with qualified and optimized paid ads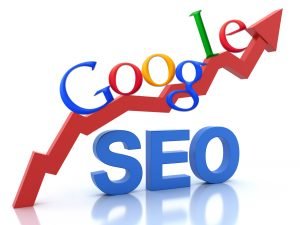 Google Tools
Use powerful and free tools to develop your business: Google My Business, Google Analytics, Google Search Console, Google Ads …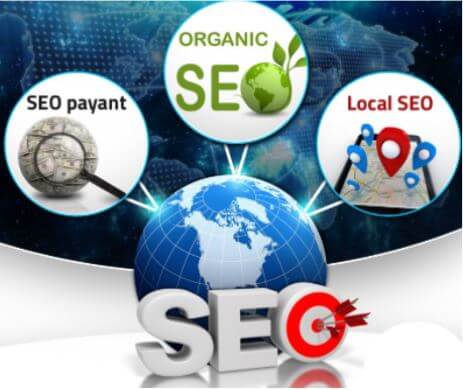 Ranking Strategy
Optimize its website it is to enable it to position itself at the head of Google it is the "SEO" Search Engine Optimization.
Why is SEO so important?
65% of global web traffic goes through search engines. Google represents, in France, 91% of research carried out. This means that SEO is the main source of traffic and therefore turnover for most companies, in France as in the rest of the world.
The first page of Google represents more than 90% of the traffic generated by the engine, which means that all results located beyond the first page recover less than 10% of the traffic.
On its own, the 1st position generates more than 30% of Google traffic
The SEO strategy is therefore essential to put in place.
Thesearch engine optimization includes various strategies that are part of either internal SEO, for example a blog or external SEO, such as the content marketing in social media and creating quality inbound links.
Darebusiness favours the natural, local and sustainable reference in time to develop your business. The objective of our techniques is to meet Google's ranking criteria to make the site more visible in the search engine response pages.
Paid Media complements our proposals and is based on almost immediate visibility (obtained in a few hours to a few days in return for an advertising budget through social networks and search engines.
Need advice on natural referencing?
Complete the form and we will contact you as soon as possible.