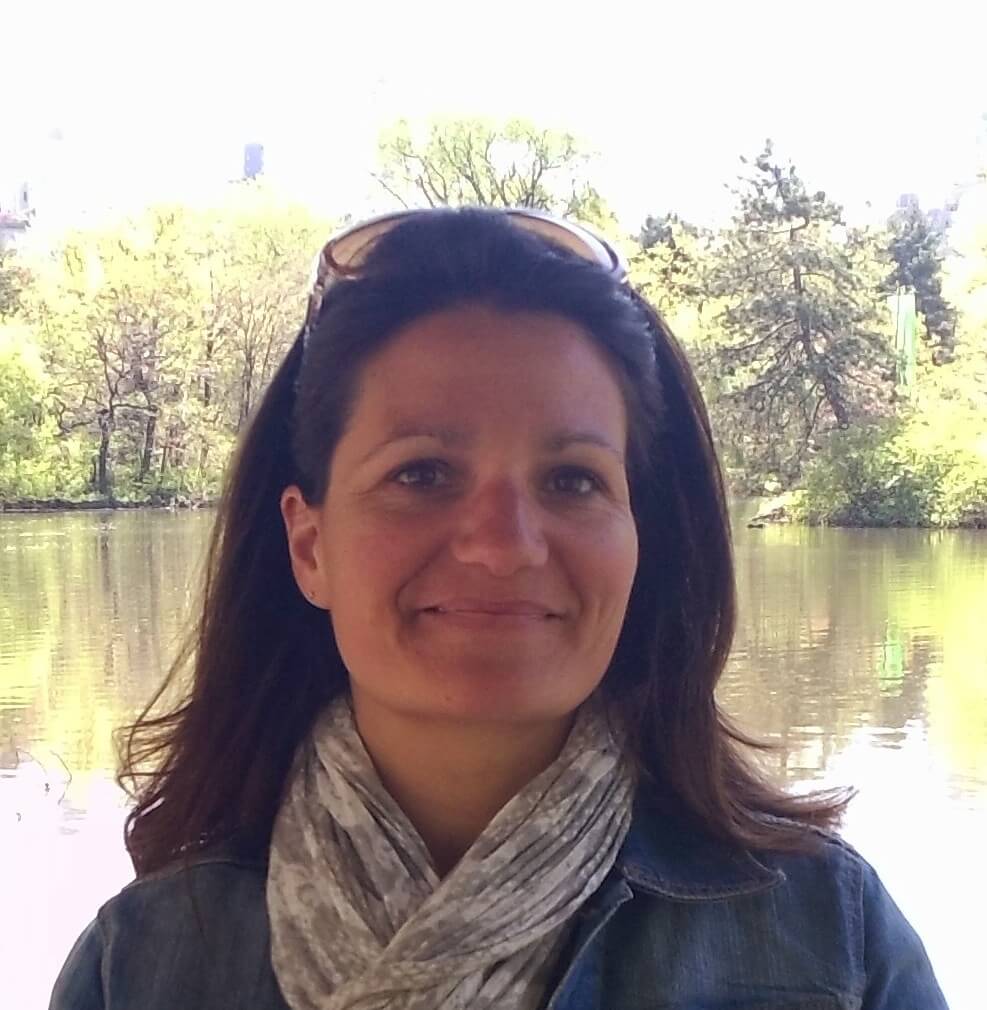 About Darebusiness
A communication agency at your disposal
Fondée en 2018 par Samantha Mirer, Darebusiness est une agence Web spécialisée dans l'accompagnement des small and medium Business. Nous aidons les entreprises dans leur digital strategy et digital moving.
Support for Business
We help you in the realization of your project: creation of showcase site, merchant site, communication on social networks, SEO. This support is personalized and tailored to the needs of your business
I have worked for over 18 years' as a marketing professional and 6 years as a marketing trainer specialised in Web Design and SEO. I have great experience in the development and execution of integrated marketing strategies for local and domestic markets.
I've worked with small, medium and multinational companies in various industries such as beauty, fashion, food and beverage, 3D industry, services such as waste management, SS2I, training centres, events and fitness.
I am committed to implement marketing strategies that will increase lead generation, customer acquisition and retention whilst maintaining brand consistency with a focus on campaign effectiveness. If you are planning to launch your own business or you may need assistance with your social media strategy, your marketing campaigns and promotions; whether you are planning to update your website or need help with graphic design projects, I will share with you my experience and will support you to grow your business.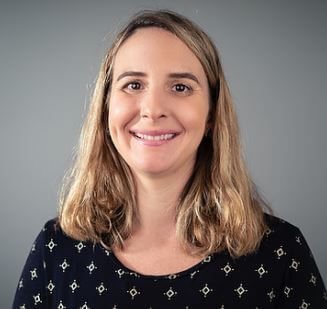 International partnership
Rufus & Flo, Marketing Agency specialising in all aspects of business marketing
With extensive experience in marketing strategy and execution, Rufus & Flo will assist your business in achieving their market growth. Our mission is to work closely with our clients to discover and deliver winning marketing strategies that most efficiently match marketing tactics to markets and specific industries, through deep insights of our customers' businesses based on relationships founded through transparency and trust.
Digital Strategy
Together, we will define your actions communication sur internet. Nous choisirons les bons outils pour le faire et ce dans le respect de votre Business Strategy.
DAREBUSINESS supports you in the implementation of these tools:
website creation, content & optimisation;
marketing strategy and marketing plans
brand identity,
target market analysis,
competitive analysis
Social Media & Digital Strategy
newsletter
You have a project of Digital Strategy ?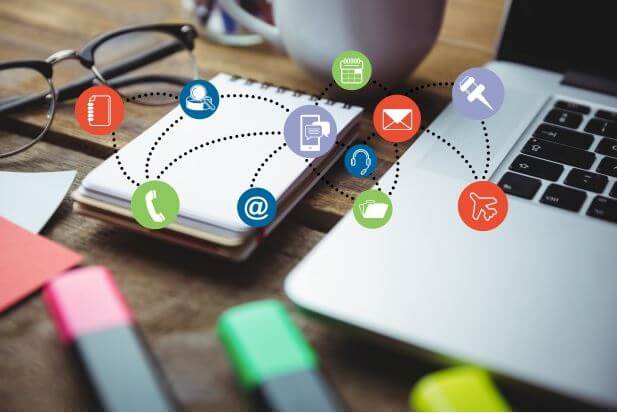 Our Values

Sharing
The transmission of skills and knowledge can only be achieved by exchanging and sharing together

Listening
With this listening that we can work in a climate of trust and serenity sharing.

Respect
Darebusiness is based on this value human and allows us to combine "performance" and "commitment"
Let's assess your needs together for a successful digital strategy!